Ancient Scriptures for Modern Times
Paramhansa Yogananda offered fresh interpretations of ancient scriptures so we can apply into our daily lives. His teachings offer pratical, heartfelt, and scientific readings of parallel passages from the Bible and India's ancient scripture, The Bhagavad Gita. We study the similarities between scriptures of two of the world's greatest religions, bringing each vibrantly to life. This podcast sheds light on many of the famous passages from both texts, showing their practical relevance for the modern day and their potential to bring about lasting spiritual transformation. The elucidation of the ancient texts inspires us with enlightening answers to vital spiritual questions, such as: Is everyone destined to become "Christlike"? Is it enough to do "good works"? What is the most powerful force in the universe? What is the true meaning of the "Golden Rule"? Are material desires spiritually harmful? What is the best way to read the scriptures? How do I find a true teacher? Through answers to such questions, "Ancient Scriptures for Modern Times" will renew your faith and recharge your soul. It clarifies apparent differences in religious teachings to reveal timeless, unifying truths.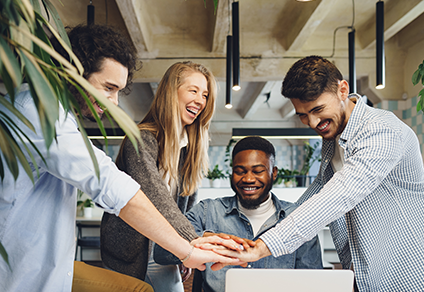 Your Title
This is the description area. You can write an introduction or add anything you want to tell your audience. This can help potential listeners better understand and become interested in your podcast. Think about what will motivate them to hit the play button. What is your podcast about? What makes it unique? This is your chance to introduce your podcast and grab their attention.